Small Business Tax Preparation
As an Enrolled Agent and small business owner for over twenty-eight years, I am uniquely qualified to assist you with your small business tax preparation. Sure, I can utilize my years of small business experience to expertly prepare your small business tax return and insure that you maximize your tax savings, but I bring much more than that to the table. I possess the kind of knowledge and insight that can only come from over a quarter century of successful self employment experience. That is something you won't find at a national tax chain.
Small Business Areas of Expertise
Qualified Joint Ventures
Tenant Improvements and Associated Tax Ramifications
Employee Spouse
Inventory Management Strategies
Home Office
Disposition Of Business Assets
Repairs & Improvements
Audit assistance
Healthcare
Retirement Accounts
Start-up Expenses
I am on your side!
I am just like you. I am not an employee who works for a nationwide tax chain. I am actually a small business owner who deals with the day to day trials and tribulations of actually operating a small businesses. The only difference between you and I is that I know my way around a Schedule C small business tax return!
So if you are unsure about your current tax preparer, or are just starting a new business and want to form a relationship with a tax firm that will care as much about your business as you do, come and see me. I really do love small business tax preparation and I want to see your business thrive!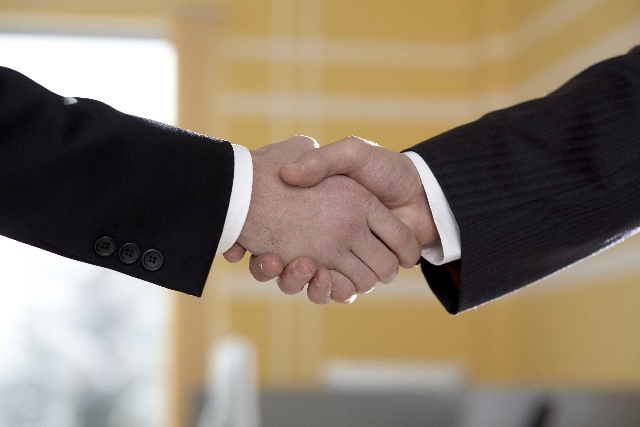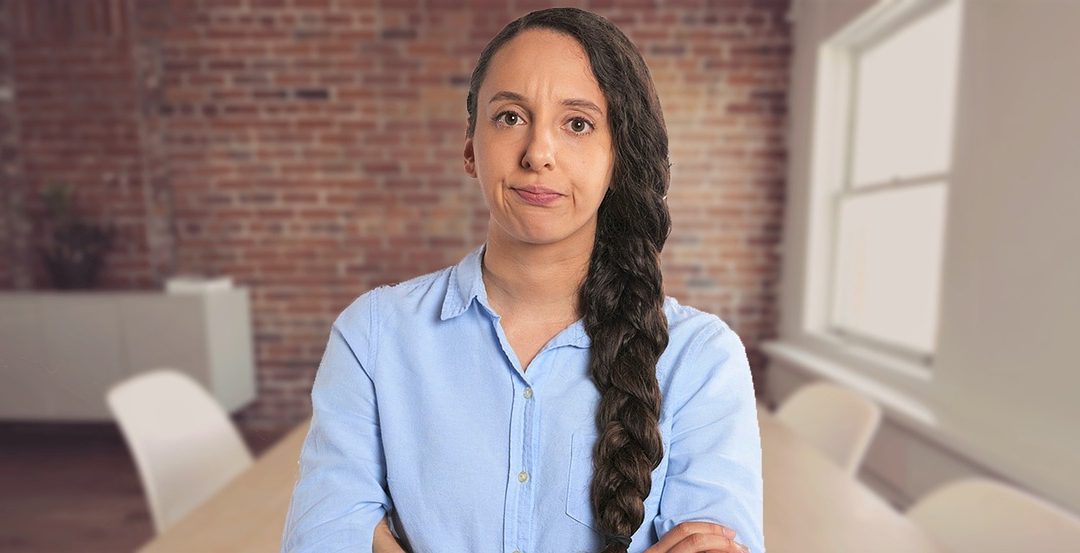 Need help with San Diego unfiled tax returns? We can help! The recently announced IRS Strategic Plan for fiscal years 2018-2022 is focusing on six areas. The area that you as a non-filer with San Diego unfiled tax returns need to be aware of is the area dealing with...
More Info
Address:
1212 28th Street
San Diego, CA 92102
Phone: 619-804-8835
Business Hours:
Monday – Friday   10pm – 6pm
Saturday               10am – 3pm
Sunday by appointment
Appointments any time
Drop-off service available
Walk-ins Welcome!