Small Business Tax Preparation
As an Enrolled Agent and multiple small business owner for over twenty-five years, I am uniquely qualified to prepare your small business tax return. Sure, I can utilize my years of small business tax preparation experience to expertly prepare your small business tax return and insure that you maximize your tax savings, but I bring much more than that to the table. I possess the kind of knowledge and insight that can only come from over a quarter century of successful self employment experience. That is something you won't find at a national tax chain or from an employee tax preparer.
Small Business Areas of Expertise
Qualified Joint Ventures
Tenant Improvements and Associated Tax Ramifications
Segregated Cost Analysis
Employee Spouse
Inventory Management Strategies
Home Office
Disposition Of Business Assets
Repairs & Improvements
Audit assistance
Healthcare
Retirement Accounts
Start-up Expenses
I am on your side!
I am just like you. I am not an employee who works for a nationwide tax chain or a CPA firm. I am actually a small business owner who deals with the day to day trials and tribulations of actually operating two successful small businesses. The only difference between you and I is that I know my way around a Schedule C small business tax return!
So if you are unsure about your current tax preparer, or are just starting a new business and want to form a relationship with a tax firm that will care as much about your business as you do, come and see me. I really do love small business tax preparation and I want to see your business thrive!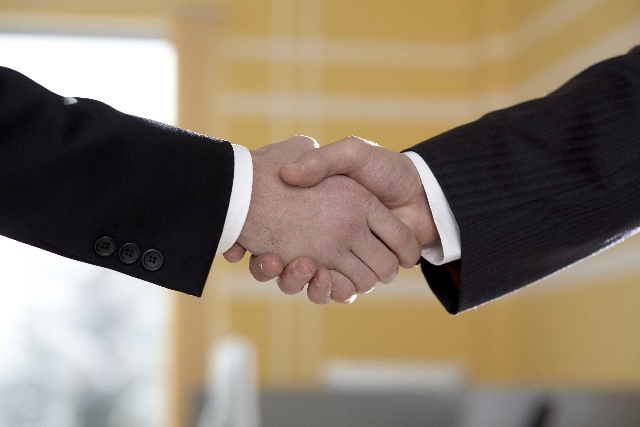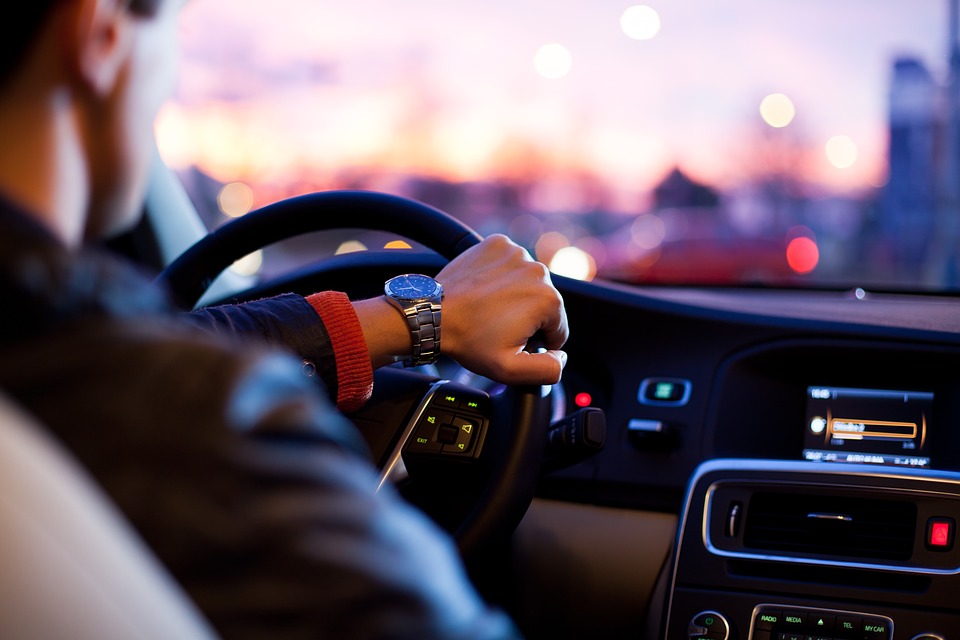 Are you a Uber or Lyft driver looking for expert and affordable San Diego Uber Lyft tax preparation? Then Golden Hill Tax Solutions in San Diego is the firm you are looking for! As an experienced Enrolled Agent with over eight years of modern tax preparation...
More Info
Address: 1212 28th Street
San Diego, CA 92102
Phone: 619-804-8835
Business Hours:
Monday – Friday   10AM – 7PM
Saturday               10AM – 3PM
Sunday by appointment
Appointments any time
Drop-off service available
Walk-ins Welcome!