San Diego Tax Relief
San Diego tax relief is just a phone call away!
For most people, nothing instills a sense of dread in their lives faster than a letter from the IRS or the California Franchise Tax Board (CAFTB). If you have recently received a letter from the IRS or CAFTB, don't panic. Take a deep breath and contact us. It is probably not as bad as you think. Read on for what you should and should not do if you receive a letter from the IRS or CAFTB.
* Do schedule a consultation with us so that we can clearly explain to you what the letter is about and what your rights are. We will also suggest a plan of action to help you deal with the letter.
* Do not ignore the letter! Ignoring a letter from a taxing authority will only make things worse and more expensive.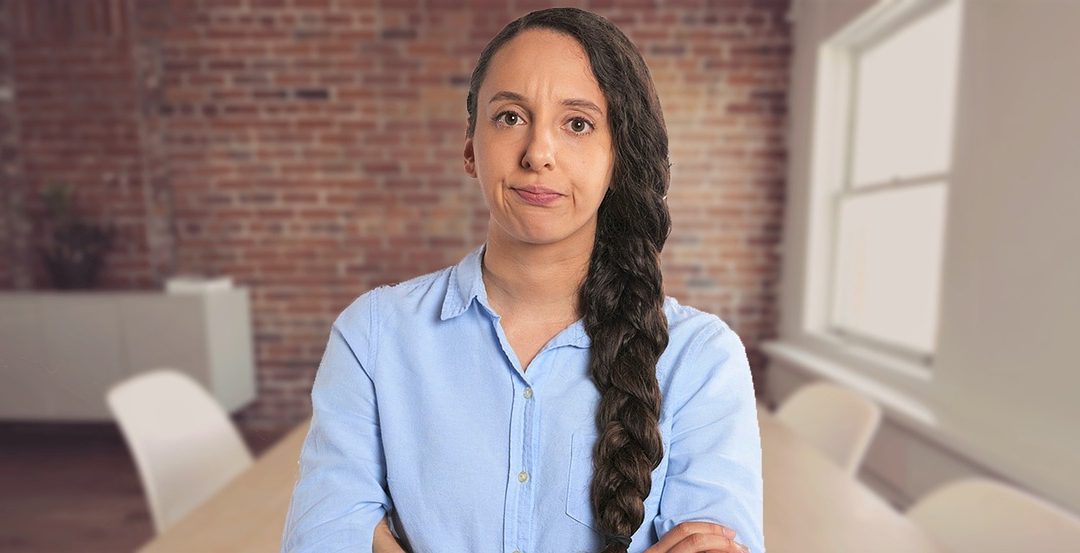 Need help with San Diego unfiled tax returns? We can help! The recently announced IRS Strategic Plan for fiscal years 2018-2022 is focusing on six areas. The area that you as a non-filer with San Diego unfiled tax returns need to be aware of is the area dealing with...
read more
Arrange a consultation now!
More Info
Address:
1212 28TH Street
San Diego, Ca 92102
Phone: 619-804-8835
Business Hours:
Monday – Friday: 10am – 6m
Saturday: 10am – 3pm
Sunday: by appointment
Walk-ins Welcome!
Drop off service available