IRS Letter Help In San Diego
If you need IRS letter help in San Diego, then you are in the right place!
For most people, nothing instills a sense of dread in their lives faster than an IRS letter or a letter from the California Franchise Tax Board (CAFTB). I know the feeling from when I was younger and just starting out in business. In the early nineties I was audited by the then very aggressive and abusive IRS. Fortunately things turned out fine. The CPA I was using at the time just left me hanging, not even bothering to offer to represent me or even inform me that I was entitled to professional representation. Yes. You read that right. My CPA. If only I had known about Enrolled Agents. Things would have been much less painful.
If you have recently received a letter from the IRS or CAFTB, don't panic. Take a deep breath and contact me. It is probably not as bad as you think. Read on for what you should and should not do if you receive a letter from the IRS or CAFTB.
* Do schedule a consultation with me so that I can clearly explain to you what the letter is about and what your rights are. I will also suggest a plan of action to help you deal with the letter.
* Do not ignore the letter! Ignoring a letter from a taxing authority will only make things worse and more expensive.
* Do not try to deal with the letter on your own. The IRS and CAFTB would love nothing more than for you to attempt to deal with them directly without competent representation. Without representation you are just low hanging fruit ripe for the picking.
* Do not obtain assistance with your letter from a national tax chain. National tax chains are notorious for allowing unenrolled tax preparers to illegally assist taxpayers with letters from the IRS. Remember, only Circular 230 Practioners (Enrolled Agents, CPAs or an Attorney) are allowed to assist you with IRS audit letters. Not only is it a disservice to you the taxpayer, it is in violation of IRS law. If you do decide to go with a tax chain, demand to be assisted by an Enrolled Agent or CPA and ask to see their credentials.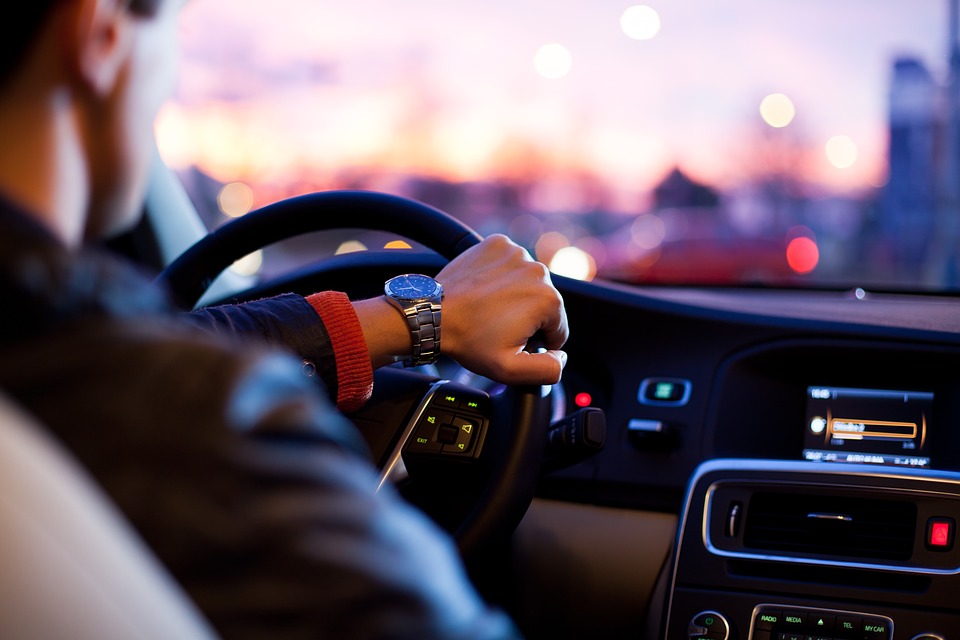 Are you a Uber or Lyft driver looking for expert and affordable San Diego Uber Lyft tax preparation? Then Golden Hill Tax Solutions in San Diego is the firm you are looking for! As an experienced Enrolled Agent with over eight years of modern tax preparation...
read more
Arrange a consultation now!
More Info
Address: 1212 28TH Street
San Diego, Ca 92102
Phone: 619-804-8835
Business Hours:
Monday – Friday   10AM – 7PM
Saturday               10AM – 3PM
Sunday by appointment
Walk-ins Welcome!
Drop off service available